#honobono @irc.aniverse.com
Old News Archive 017: Year 2020
See the front page for the current status.
January 8, 2020: One typo was found in GfW48 RC5 (a regression in RC4), and was already fixed in RC6. Probably we will release this in a few days, possibly tomorrow night (UTC).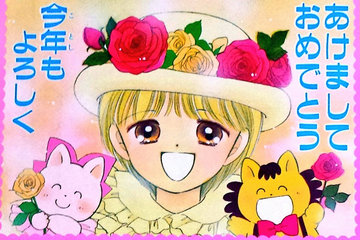 We wish you a happy new year!
---
---
---
---
News Archive
---
---
If you have any questions, comments,
or if you're interested in joining us fansubbing together,
feel free to email us at the following address. Thank you!


Also, you can leave comments on [AniDB], [Nyaa], or [BakaBT]
though we may not notice them immediately.